Here are some supporters of the Primer Podcast. Be sure to check their websites for neat and interesting products and services. We thank you!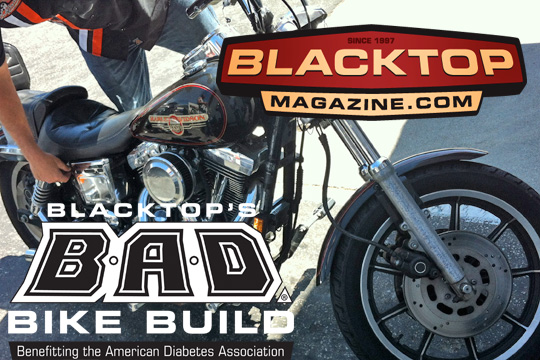 Looking for custom multi-carb plumbing and setups?
Check our HotRodCarbs.com. They do top notch work. Tell Larry we sent you over.
These people do great work for our Veterans … donate if you can.